Since it is Valentines Day I think I should do a post that has to do with love and what not.

I honestly dont know anything about love and other drugs but I do know about sex. So I'm going to give you tips on how to carry on a fwb cut buddy relationship because I am here to help the masses.

2. If you are going to get into a relationship like this by all means don't become their friend. Don't ask them to come kill a spider or chill and watch a couple of movies. They are strictly sex toys to be used at your disposal. Its kind of blunt but true..... you will thank me later
That right there is what you dont do!!
3. Whatever you do don't kiss this person,again DON'T KISS WHO EVER YOU'RE FUCKING. Everyone gets this part from Pretty Women but I've never seen the movie so maybe I'm just a genius. Kissing is something you put all of your emotions into its like its the first thing you do when you haven't seen your person in a long time *side eye* so why would you give that to someone you just want to fuck?







4. It goes without say..... don't do this shit. I personally cant stand cuddling because I don't like being hot. Just don't do it just get your ass out of bed and take a shower.

5. DO NOT stay more than 20 minutes after sex!!!!!!! Don't get comfortable, Don't spend the night, Don't do any of it. use this time wisely and go take a shower.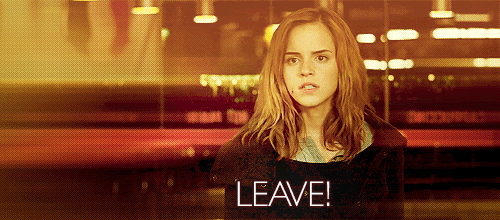 It took a while but I found it
6. Don't just text when you want to have sex, you are not friend don't have full blown conversations like they are your SO, you have friends for that. Its a givin to what I've already said but..
I think I've cover all of the basics, If you are going to get into this type of relationship just know you can't actually be friends with the person.